Protect new and existing concrete with long-lasting resilient sealers for residential, commercial and industrial projects.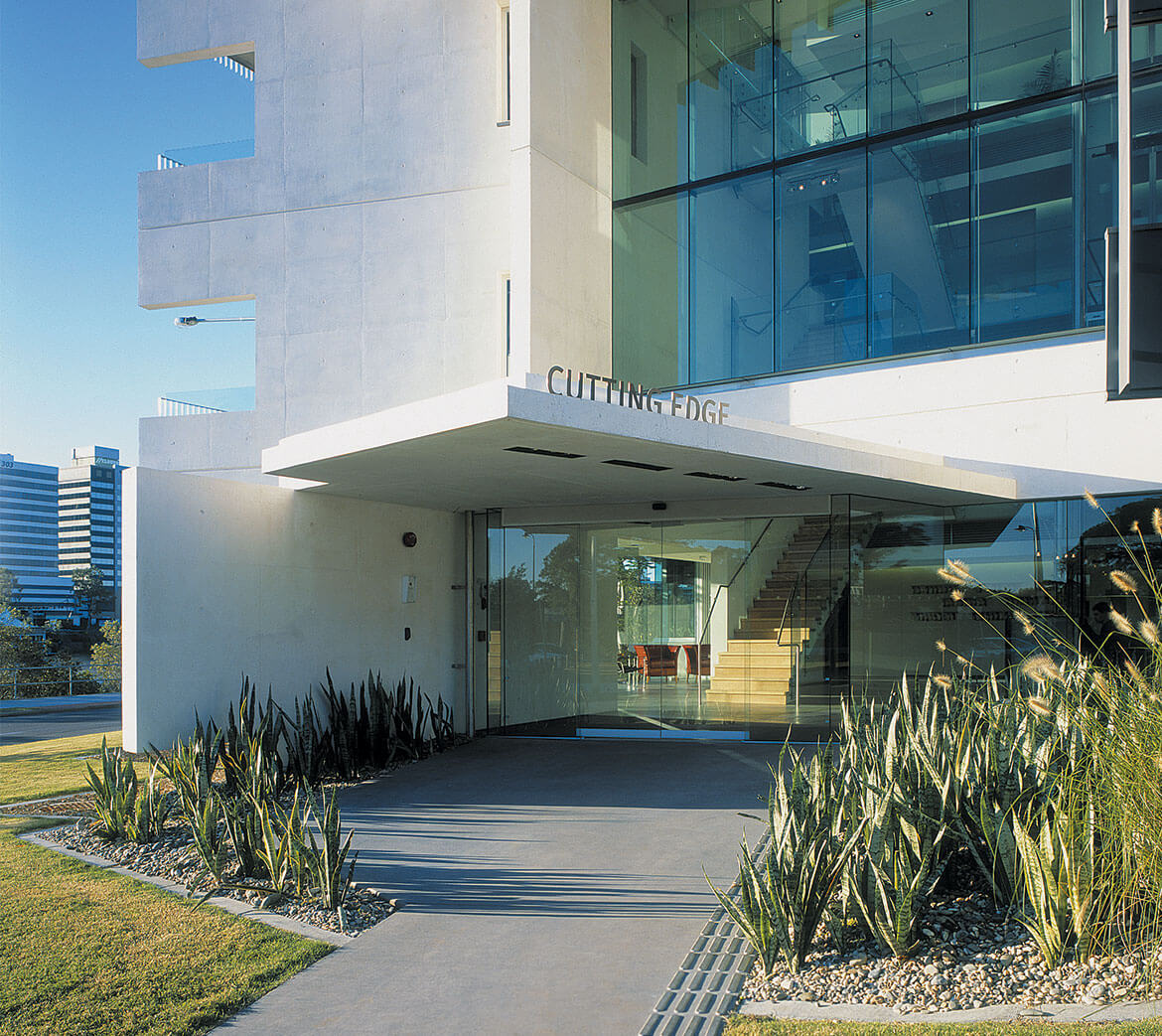 We offer a range of innovative and durable products ideal for industrial, commercial, streetscape and residential projects. We have the solution for all of your concrete needs.
Visit our Pricing Guide for an understanding of the average cost to renovate your existing concrete with our variety of Concrete Finishes.